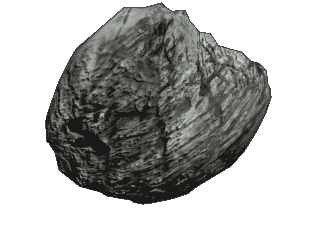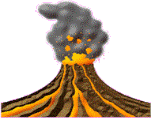 let's get geoloGILLicious!
Out in the field!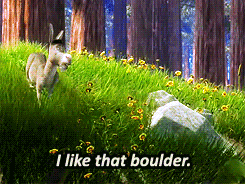 Pyrenees, Spain, Mar-Apr 2020
I can't wait to visit Spain!
Durness, NW Scotland, Sep 2019
Ahh, dreary Scotland. The great benefit of studying Earth Sciences in UCL is having the opportunity to visit every geologist's Mecca --- Assynt District. Take a look at my pilgrimage!
Fieldtrips take a lot of walking!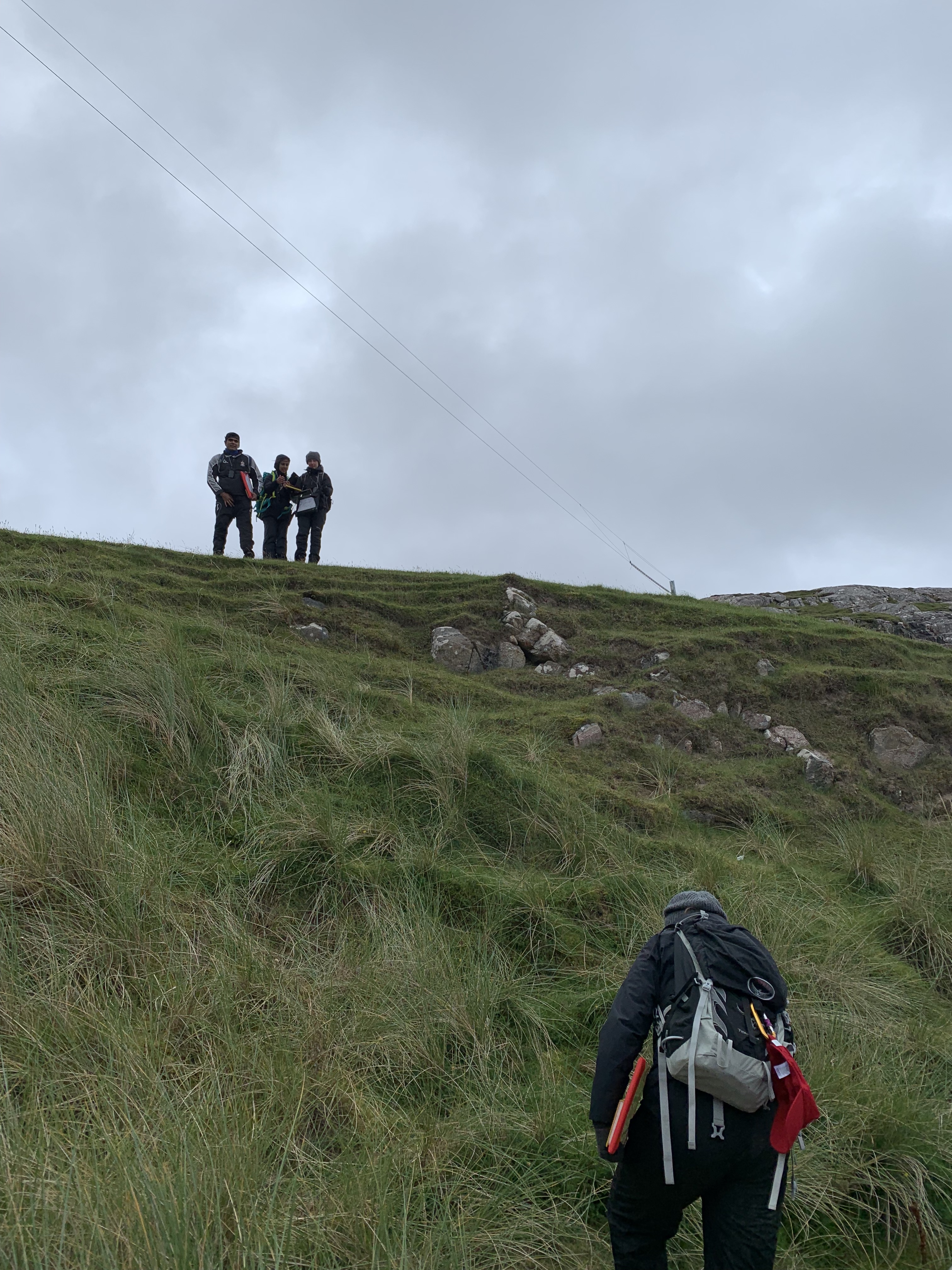 Here's some more walking...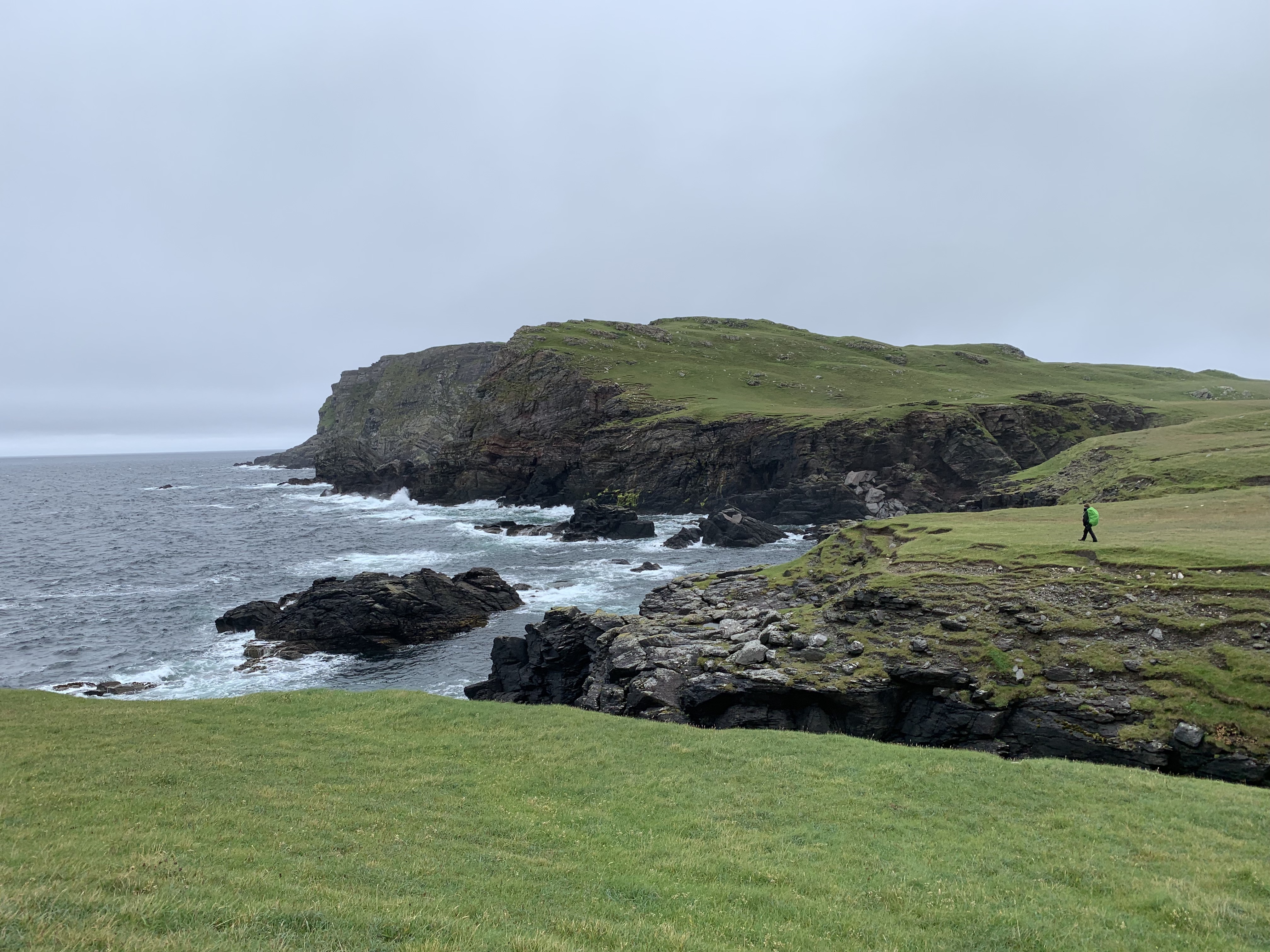 ... and more walking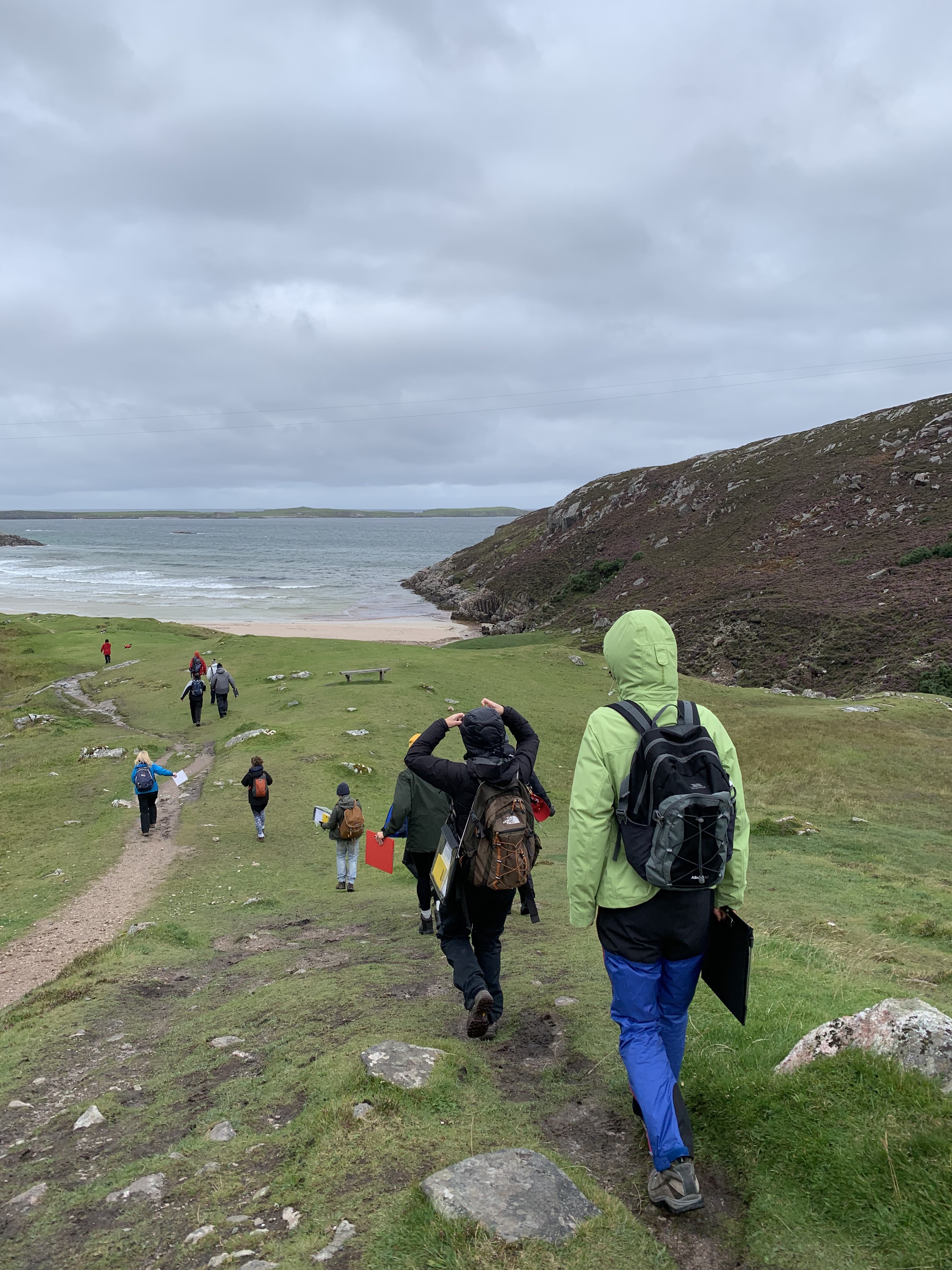 I told you there'd be a lot of walking!
But all that exercise pays off when you get to see with your very own eyes (and handlens!) the Moine Thrust Zone and all the cool metamorphism that had taken place 400 million years ago! Take a look at the Moine Thrust contact: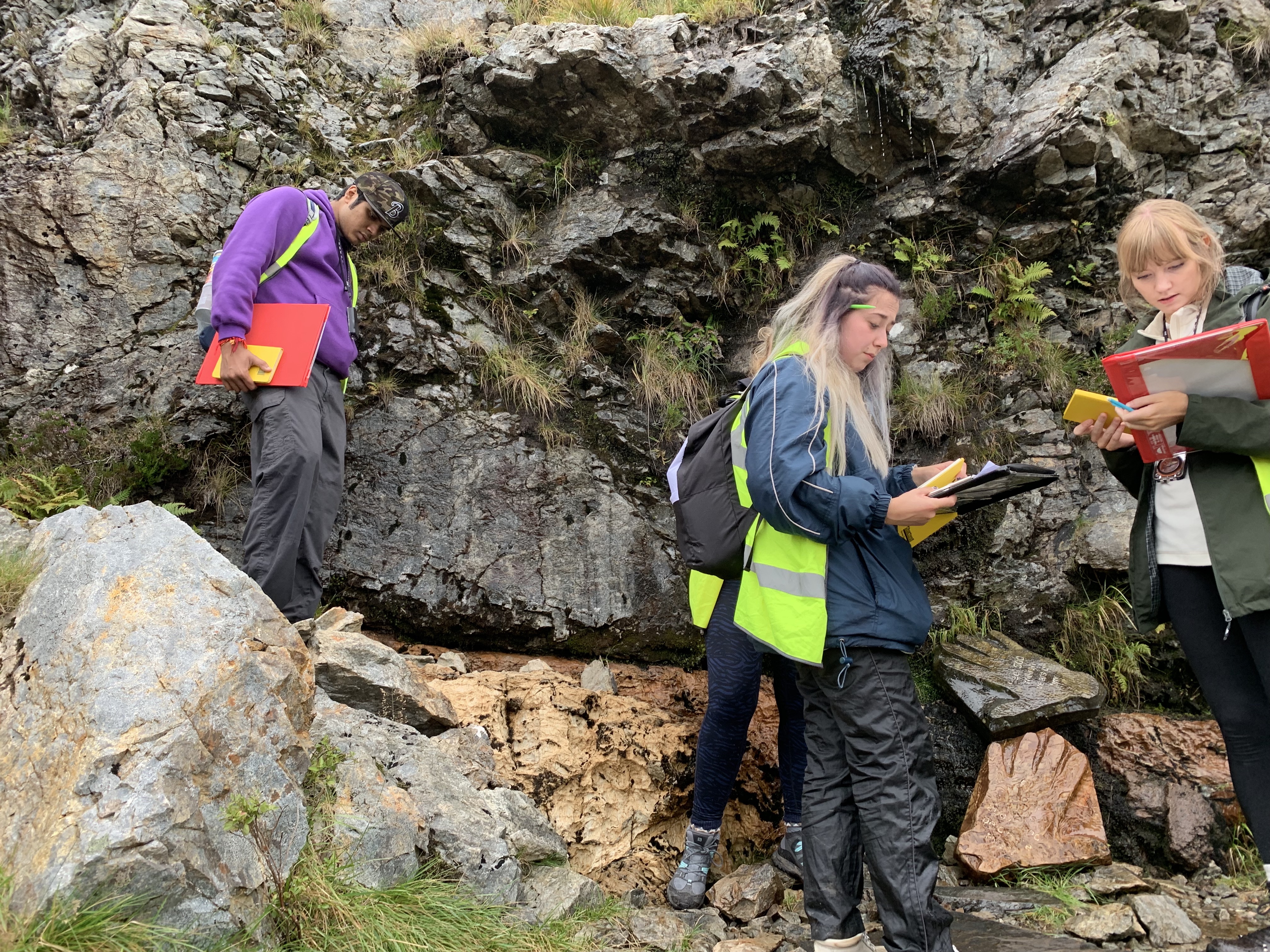 As you can see, the grey metamorphic Moine Schist has been thrusted on top of the rust-orange Fucoid Beds!
Cornwall & Dorset, SW England, Mar-Apr 2019